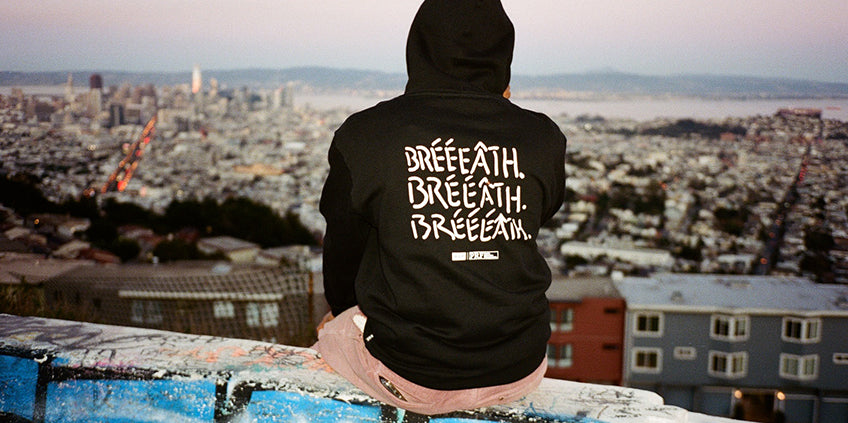 in OUR NEWS
HUF X PABLO RAMIREZ FOUNDATION Honor Visionary Skater/ Artist Pablo Ramirez
The HUF x Pablo Ramirez Foundation collection includes a selection of Pablo's artwork and writing and is inspired by his passion for skateboarding, art, music and life. The collection also includes a special 100-page magazine edited by his mother, Loren Michelle, with the help of Skate Jawn's Noah Halpern-McManus, which honors Pablo's "Life Is Beautiful" spirit.
For those who may not be aware, Pablo Ramirez, who died in 2019, was on the HUF skate team and created over 2,500 paintings, poems and drawings before he died.
HUF will donate 100% of the net proceeds to the Pablo Ramirez Foundation, which continues to be close to children and young adults through skateboarding, music and art.
Written by
Valerie Evdoridou