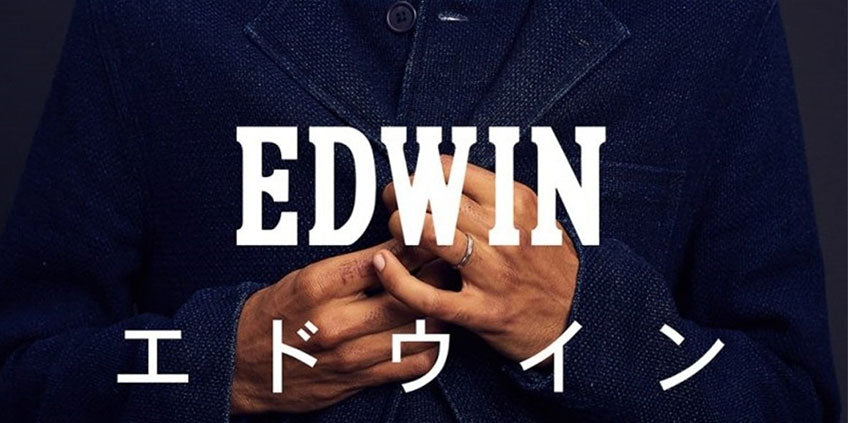 EDWIN
Founded in Tokyo, Japan in 1947, EDWIN is known for its authenticity, innovation and craftsmanship. Founder Tsunemi Yonehachi loved jeans and was one of the first merchants to bring vintage American jeans to Japan in the post-war era, sparking a national obsession with denim.
Tsunemi preferred the worn denim of vintage American denim and in 1961, inspired by the growing demand, EDWIN introduced the first Made in Japan jeans. By the 1970s, EDWIN had established itself as a pioneer in denim manufacturing, experimenting with washing techniques at the EDWIN Wash House that influenced denim washing processes around the world with innovations such as ONE WASH and OLD WASH.
As the 1980s arrived, he patented a technique that changed the world of denim forever: stone washing, a technique used by denim manufacturers around the world.
Today, EDWIN boasts the use of exclusive fabrics, revolutionary production technologies, state-of-the-art finishing technology and advances in design and application.
Written by
Alexandra Chatzivaggeli